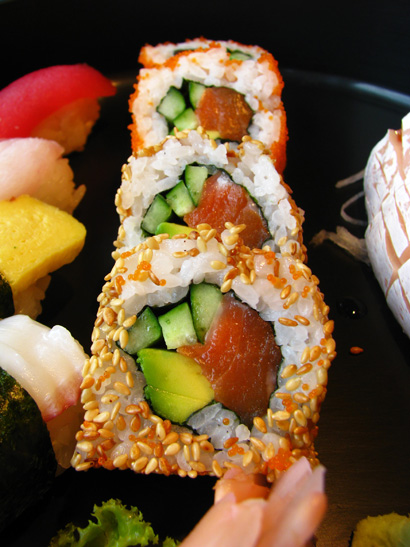 It is a type of Japanese dish made with sushi rice and fresh fish.
This is a free photo. You can use it for both personal and commercial projects BUT you must not use it for abuse. You may not redistribute it too. All photos remain in ownership of photovaco or the Contributor.
Credit to this site is highly appreciated.
© Copyright. Photovaco. All Rights Reserved. Terms | Site Map